Office
Renowned Creative Office
committed to celebrate innovation & clarity (the romance of beauty + function).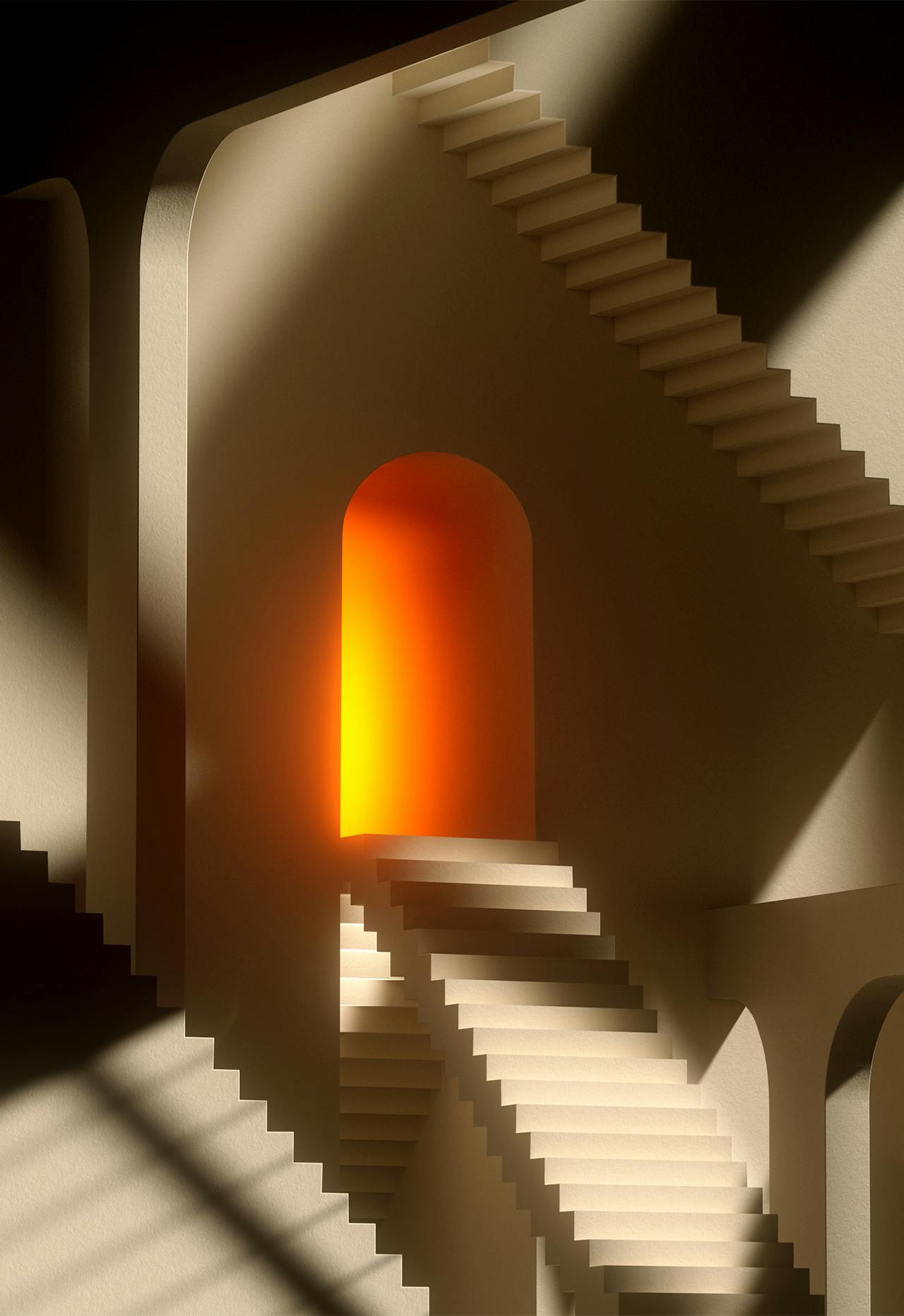 Method
Our process is centered in the search of authenticity, re-imagination & transformation.
Publications & Talks
Print
Los Logos 8
Asia Pacific Design 11
Graphic Design Elements - Shapes
Take Away Food Packaging Design
Packaging structure II
Fiesta- Branding and Identity for Design Festivals
Branding Builders and their Builders
Novum Magazine
BrandMagazine
Residente
Talks & Workshops
2017
Adherente (Guatemala)
Vértice, Universidad Rafael Landivar (Guatemala).
2016
In & Out UMM
Design Week Tecmilenio – Workshops & Teaching Día del Diseñador ITESM.
2015
Adherente (Guatemala)
Behance Portfolio Reviews.
2014
Designers Repvblic.