Newglo
2020
A company dedicated to create products for women to enhance a healthier lifestyle through wellness & integral health, to achieve anything.
Scroll Down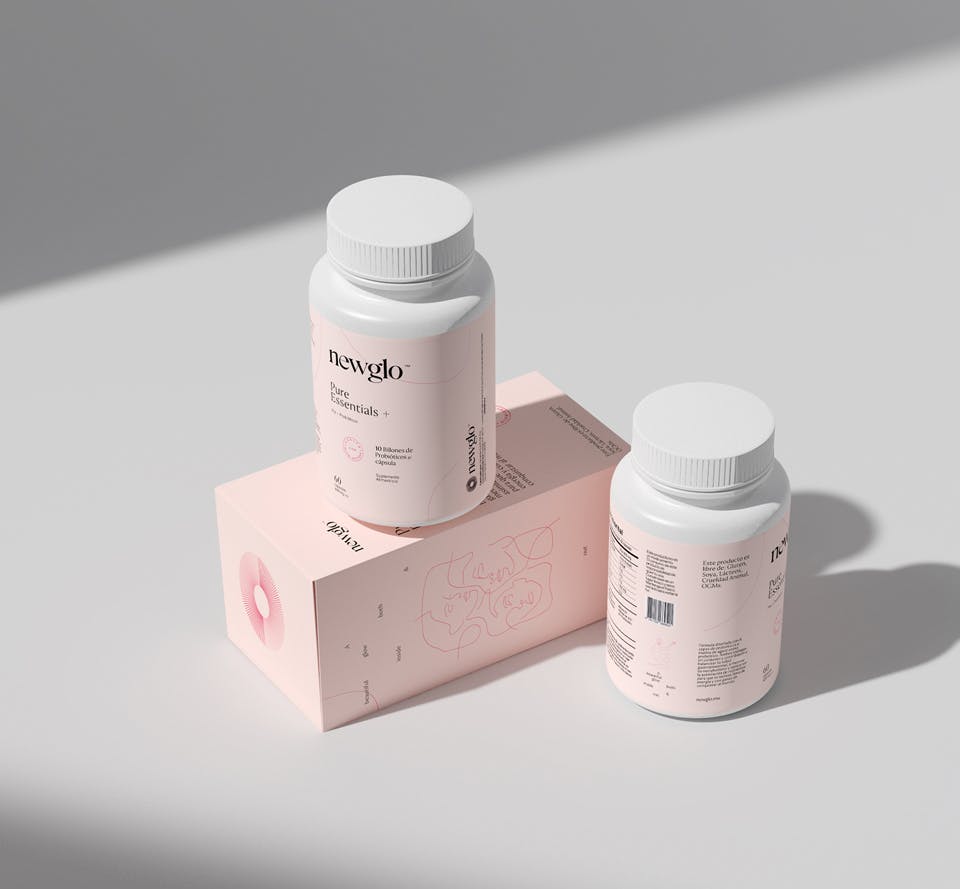 The Brand Concept is inspired by "Etude pour mercure by Picasso", it's a Celebration of life & importance of being and healthy.
Brand Development of the Main Brand & the first product Packaging System (Pure Essentials+).