Paradigmal
2020
Inspired by Dystopian Futures, Cyberpunk, Sci-fi / Neo-noir Cult films & anime themed aesthetic. The Studio created a Visual identity & System for this Audiovisual Production Company.​​​​​​​ 
Scroll Down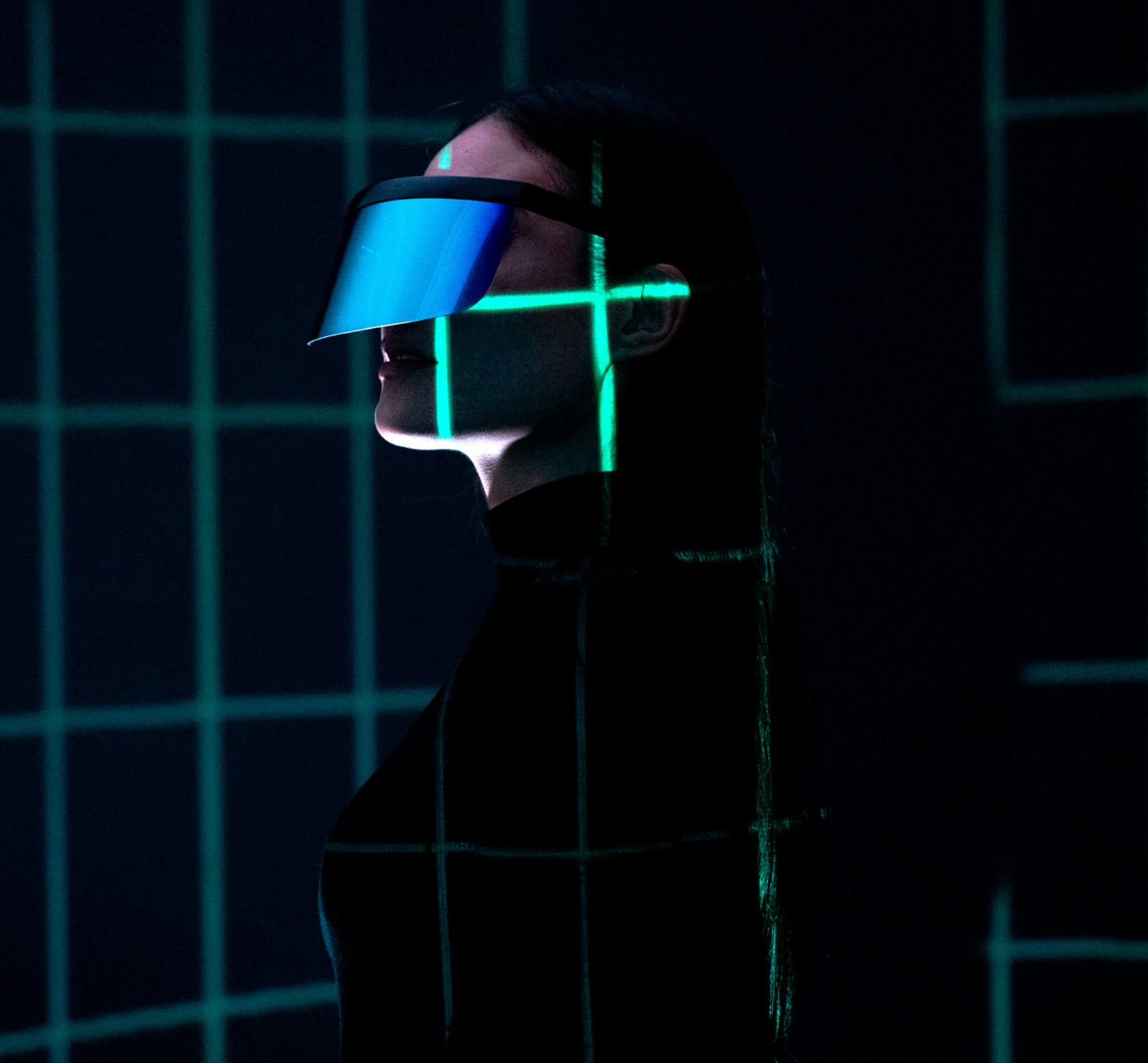 A new perception for a Creative Production Company.
Several references to photography settings and indexs are applied to printed collaterals contributing on the creation of an unconventional Visual language.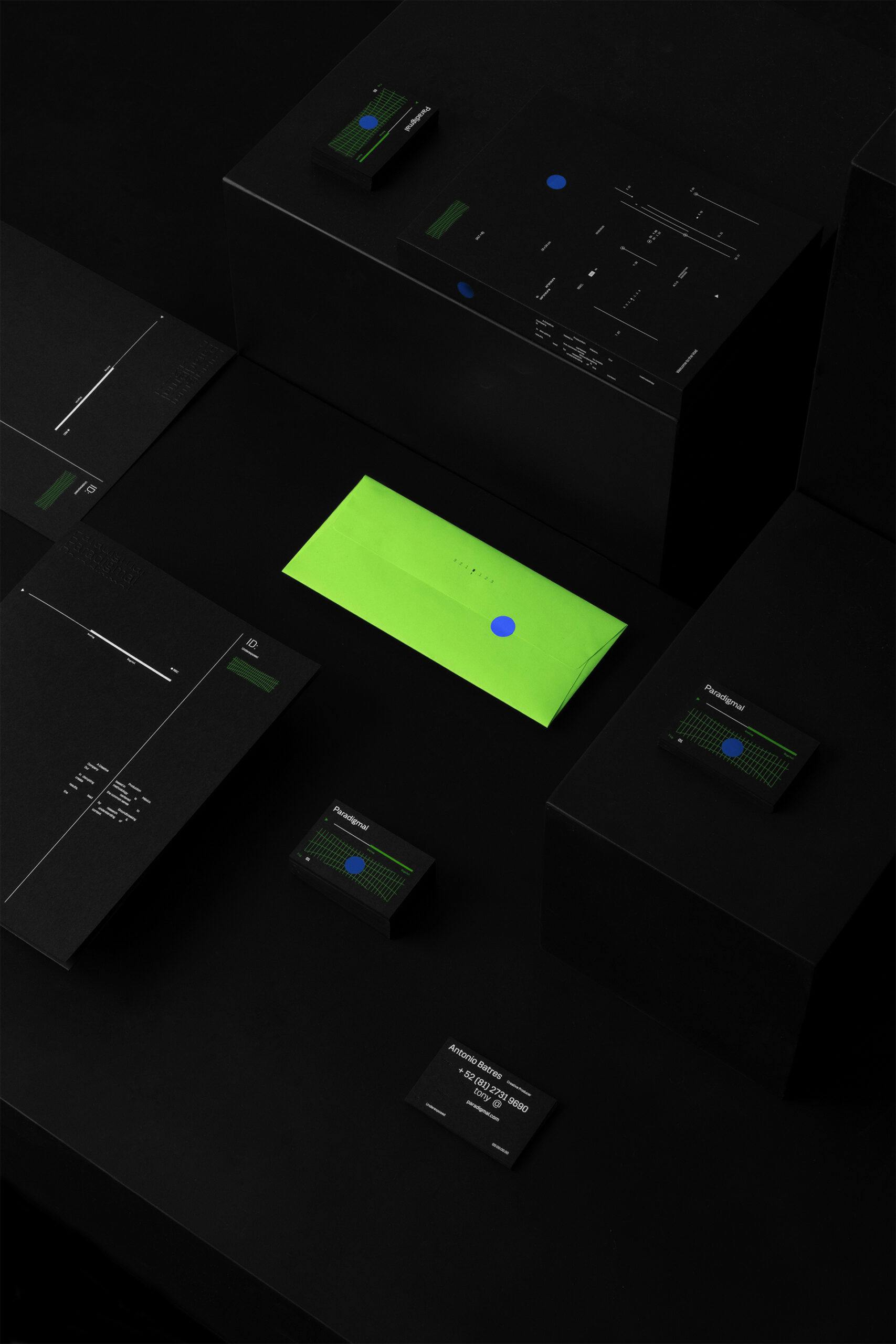 The concept is centered on the perception of reality & the endless possibilities as creators of stories: pleasure, pain, joy, frustration, romance, optimism.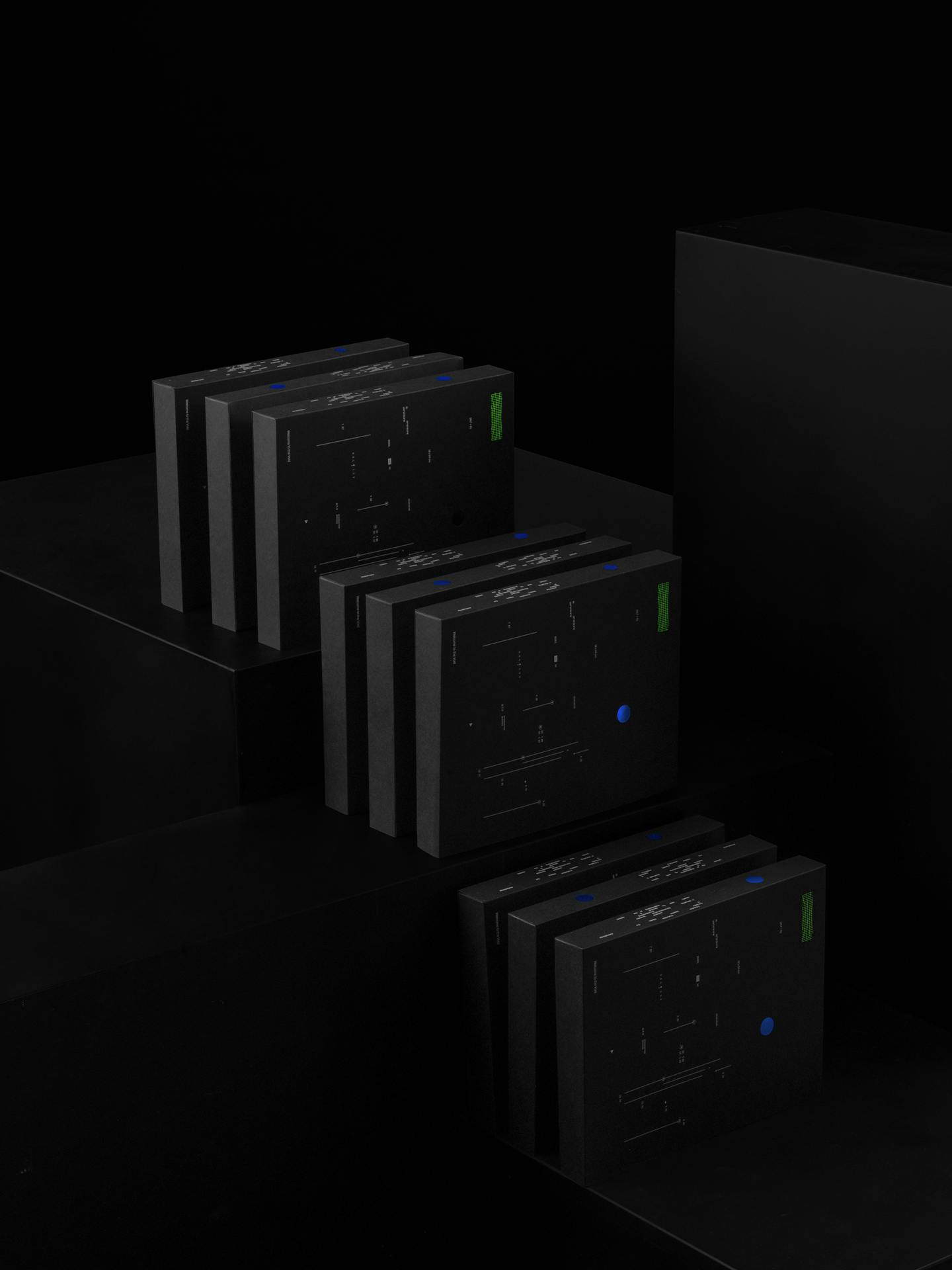 + Projects
Coming Soon